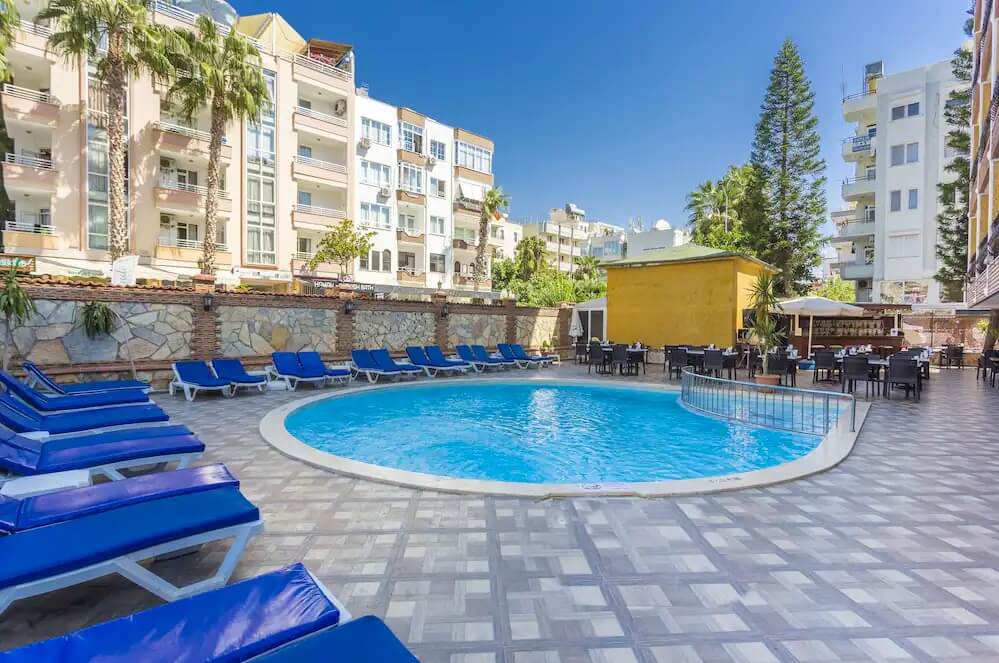 Wasa Hotel is located in Alanya city centre. A 5-minute walk from Cleopatra Beach, this friendly hotel is 4 km from the medieval Alanya Castle walls. It is 43 km from Gazipaşa–Alanya Airport.
Welcome to Wasa Hotel...
Wasa Hotel has been providing outstanding service and hospitality experience for many years.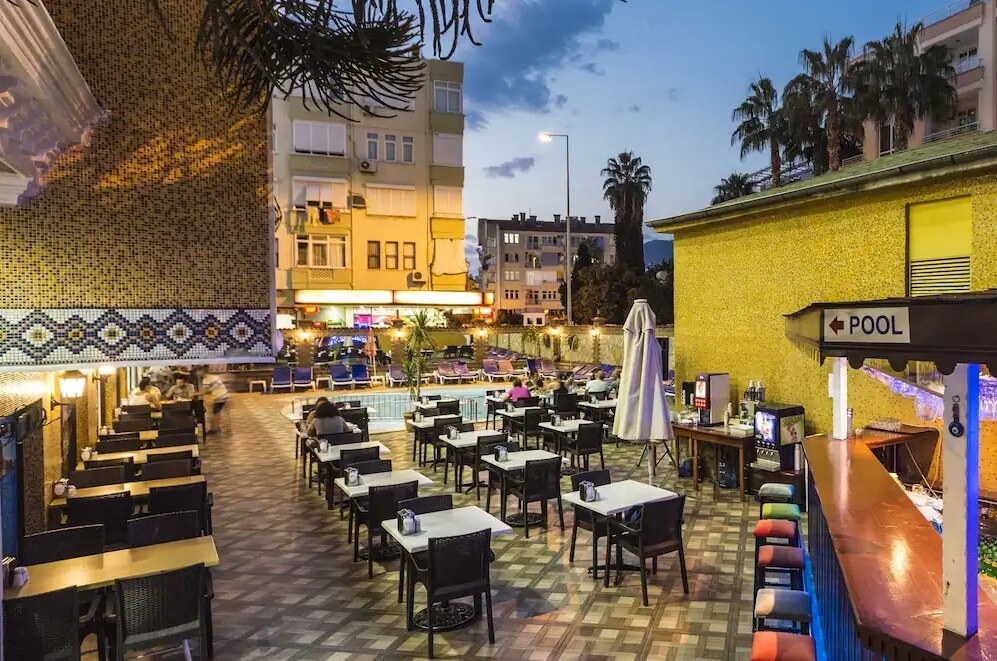 Our Services
If you are looking for a totally relaxing, refreshing and rejuvenating experience, we offer it all under one roof.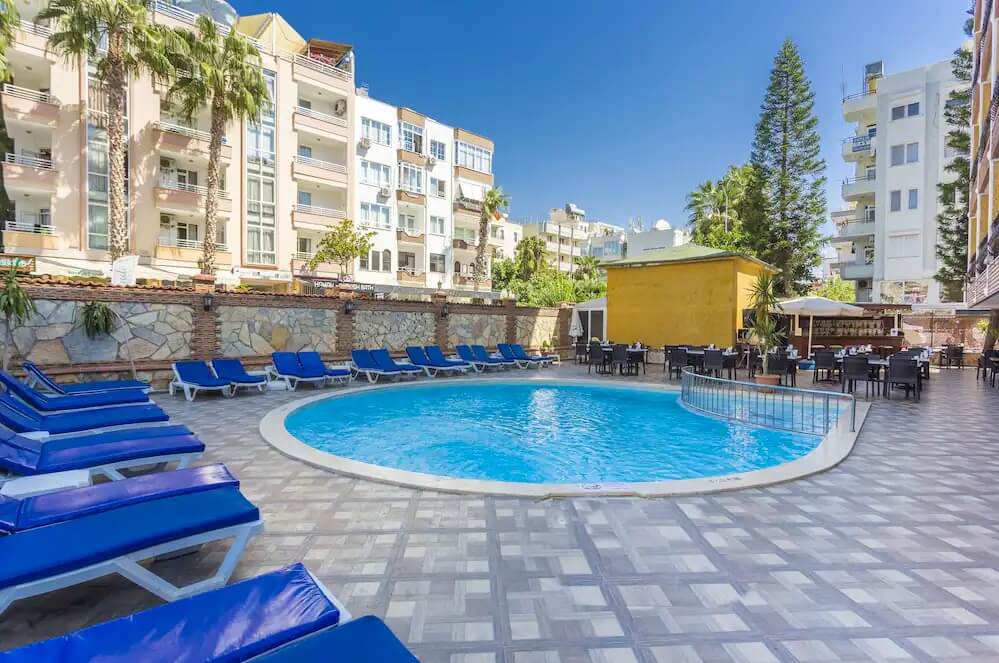 Pool
You can enjoy your holiday in our Outdoor Swimming Pool.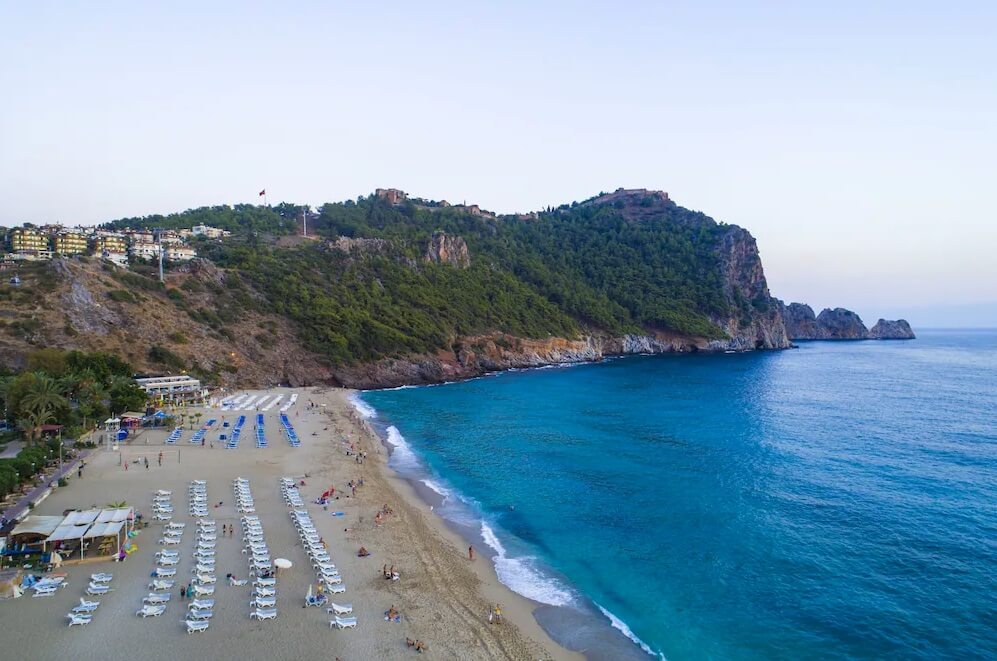 Beach
Experience a unique holiday in the blue of Cleopatra Beach.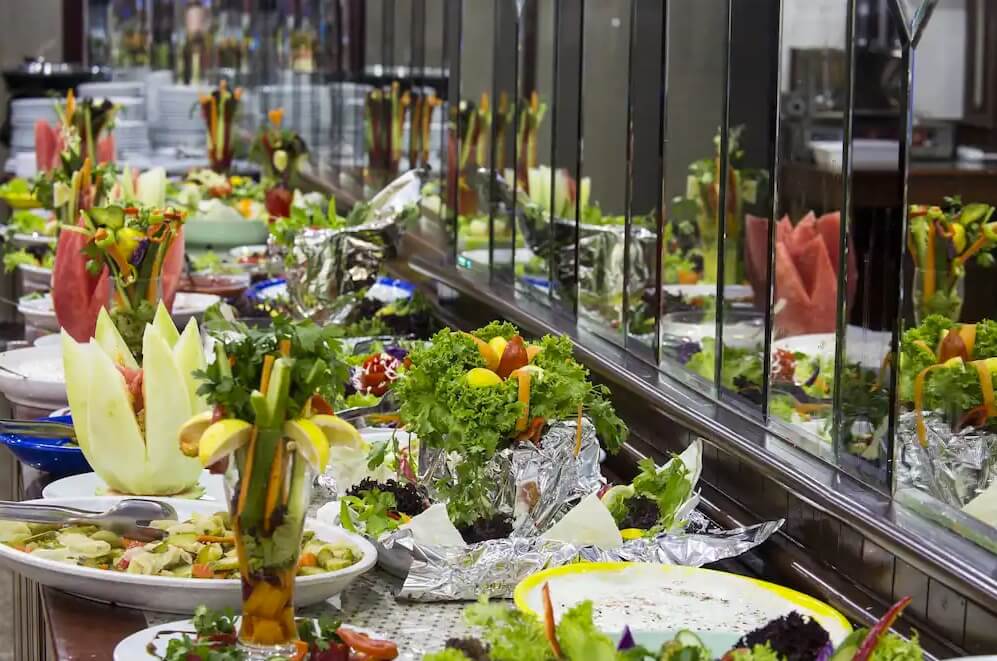 Resturant
Taste masterpieces under the golden sun of Alanya: Delicious menu options. Pure food heaven!
Gallery
Take a look at the beautiful photos taken in and around our property.
Plan an Unforgettable Experience at Wasa Hotel Today!